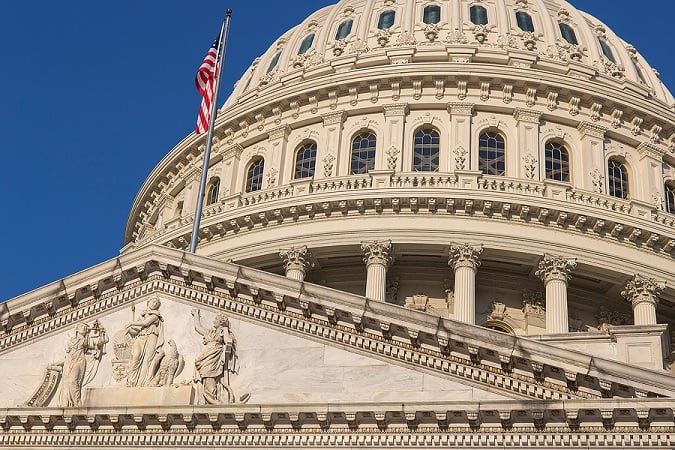 There's a lot going on these days – so much that it's easy to miss a thing a two. Here's a look at some of the most recent developments that could have a major impact on Medicare.
Expanded Telehealth Benefits Could Become Permanent
In response to the COVID-19 pandemic, CMS expanded telehealth benefits. Now, there's a push to make these benefits permanent. Even before the pandemic, telehealth had been gaining steam, and new rules let Medicare Advantage plans provide increased telehealth benefits. So why not make telehealth benefits standard for all Medicare beneficiaries? According to mHealth Intelligence, multiple bills have proposed just that. CMS appears to be listening – a recent announcement from CMS states that changes to expand telehealth permanently are now being proposed in response to the Executive Order on Improving Rural and Telehealth Access, just signed by President Trump.
2021 Prescription Drug Costs Announced
Seniors can end up spending a lot of money on prescription drugs – sometimes, more money than they can afford. Medicare Part D premiums have actually gone down in recent years, however, and CMS recently announced that the average basic premium for 2021 will be about $30.50. That's only $0.50 more than the 2020 average, which was the lowest premium since 2013. Overall, premiums have decreased by 12 percent since 2017. Medicare enrollees with diabetes may also be paying less for insulin in 2021, thanks to the establishment of plans that offer out-of-pocket costs of no more than $35 per month.
2021 Might Not Include a Cost of Living Adjustment
The Social Security cost-of-living adjustment is based on the Consumer Price Index, and the current problems in the economy mean that seniors might not get a boost in 2021. According to The Motley Fool, the first six months of 2020 point to there being no COLA. The remaining portion of the year could change this, but if COVID-19 cases continue to increase and more shutdowns occur as a result, that's probably not likely. However, the hold harmless provision means that current Medicare enrollees will not see their Medicare Part B premiums increase more than the COLA.
2021 Medicare B Premiums May Increase
Medicare Part B premiums could go up in 2021 – unless government action is taken. According to Forbes, the HEALS Act may include a provision that prevents a Medicare Part B cost increase.
Medicare Funding Takes a Hit
The unemployment rate has increased because of the pandemic, and that means fewer people are paying payroll taxes. That could have a big impact on Medicare and Social Security. According to The Hill, the Social Security retirement fund might now run out of money in 2031, instead of 2036 as previous forecasted.
To stay on top of all things Medicare, be sure to subscribe to our blog on the right side of this page. And if you're a Medicare agent, be sure to register for WAPCon if you haven't already done so.