Special Needs Plans (SNPs) are on the rise, and D-SNPs in particular are becoming much more common. When you become knowledgeable about Special Needs Plans, you position yourself to serve more clients and to bolster your post-AEP income.
Read More
Topics: Special Needs Plans, SNP, SNP's, D-SNP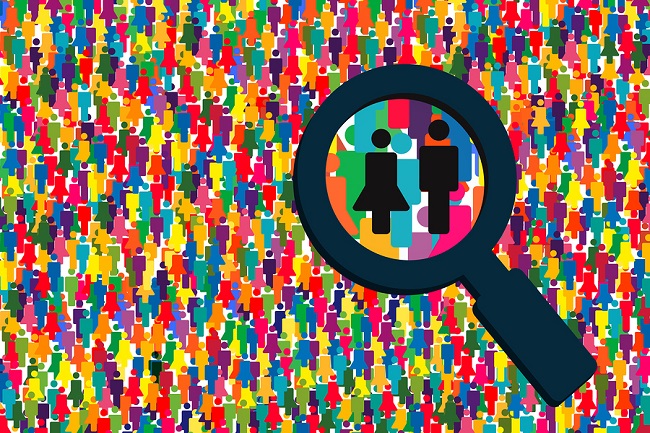 The annual election period for Medicare is over. This can be a relief for agents who finally have time to breathe, but it can also be a source of anxiety. For many agents, AEP is the most productive time of the year by far. In fact, the rest of the year can be downright slow. The scarcity of work – and of commissions – can be scary.
Read More
Topics: Medicare Sales, Special Needs Plans