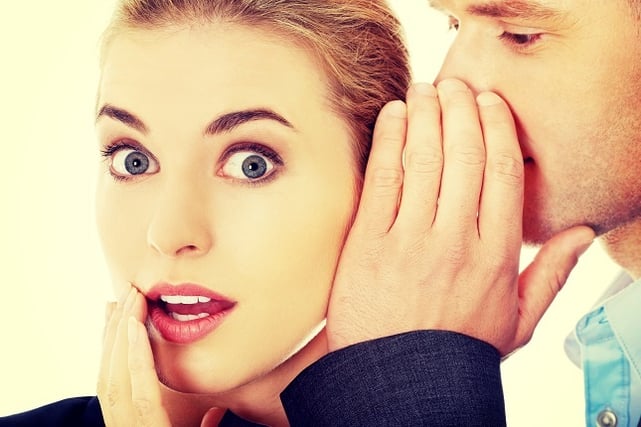 The most successful insurance agents are motivated, outgoing and care a lot about helping others. They also have one other trait in common: They are impeccably organized and never forget to follow up.
How do they do it? By automating the sales process with an insurance CRM system.
If you're not using a CRM system yet, NOW is a good time to reconsider. That's because Western Asset Protection has selected a system designed by a Medicare agent, and is making it available at a low group rate to member agents. The system is called AgencyBloc.
What does this AgencyBloc CRM opportunity mean to you? It means …
YOU own the system and the data you put into it – NOT WAP. We don't even have access to your system or your data. You're in control.
You can proceed confidentially knowing this CRM system has already been vetted by industry experts.
If you're worried about set-up, we have a trained expert available to manage the set up for you faster and less expensively than you can probably manage yourself.
Interested? Of course, you are!
Find out more about this intriguing opportunity by registering for our Agency Bloc webinar on February 22 at 8:30 a.m. Not a WAP-Agent yet? No problem. If you register for our webinar, you can receive a !0% discount on the CRM system, even if you're not a member agent.
This could be the key to becoming a Medicare Sales Powerhouse in 2017!