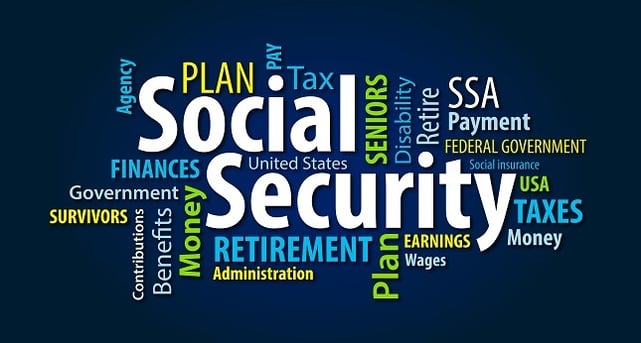 The government announced today that Social Security recipients and federal retirees will receive a cost-of-living adjustment (COLA) increase of just 0.3 percent in 2017. The increase will take effect on Dec. 30, 2016.
How does a 0.3% increase translate in dollars and cents? According to USA Today, it will add about $5 a month to the average retired beneficiary's check, bringing the average per month to $1,360.
While that may seem low, it's better than the 0% increases of 2016 and 2015. The benefit hike is tied to the Consumer Price Index, which is set by the Bureau of Labor Statistics. While inflation currently remains low, the cost of goods and services is starting to rise, which could create budget challenges for seniors.
Of course, medical costs are of particular concern. USA Today reports that Medicare Part B premiums are expected to rise by 22% next year for 30% of beneficiaries enrolled in Part B. This 30% group includes new enrollees, those who are on Medicare but not taking Social Security benefits and current enrollees who an income-related higher premium. The remaining 70% of Medicare Part B beneficiaries could see a small increase as well. CMS is expected to announce 2017 premiums soon.