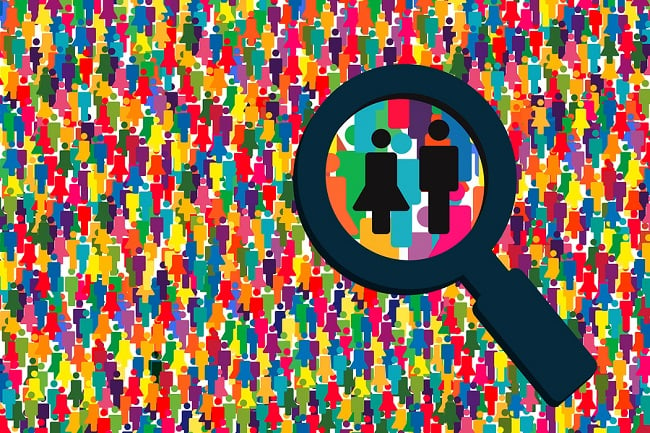 The annual election period for Medicare is over. This can be a relief for agents who finally have time to breathe, but it can also be a source of anxiety. For many agents, AEP is the most productive time of the year by far. In fact, the rest of the year can be downright slow. The scarcity of work – and of commissions – can be scary.
If you're in this situation, you know you need to find other sales that continue year-long. You've probably focused on people aging into Medicare and experiencing their initial enrollment period. You may also have targeted people who move, lose their employment-based coverage or have another reason to get a special election period. But there might be one opportunity your missing: special needs plans.
How Special Needs Plans Work
A special needs plan, or SNP, is a type of Medicare Advantage plan that is designed to deliver care for special needs individuals. Enrollment is limited to these individuals.
There are three types of SNPs:
Chronic Condition SNPs (C-SNP) are designed for individuals with certain severe or disability chronic conditions.
Dual Eligible SNPs (D-SNP) are designed for individuals who qualify for both Medicare and Medicaid. The Dual population has only one election per quarter for the first 9 months.
Institutional SNPs (I-SNP) are designed for individuals who will need to stay in an approved facility, such as a long-term care skill nursing facility, for a minimum of 90 days. Those facilities must be CMS approved institutions for the election to be allowed.
In order to qualify for C-SNP, beneficiaries must show evidence, such as a doctor's note, of a qualifying condition. These conditions include cancer, diabetes, chronic heart failure, stroke and others. Currently, CMS maintains a list of 15 qualifying conditions.
In order to qualify for D-SNP, beneficiaries must qualify for their state's Medicaid program as well as Medicare. Each state sets their own eligibility requirements, based on income and other factors, for Medicaid.
Individuals who qualify for SNP can enroll whenever they meet the requirements. If they no longer qualify for the SNP, they will need to enroll in another plan.
Get Started Now
Because people can enroll in and disenroll from SNPs throughout the year, these plans are a great opportunity for agents looking for sales outside the annual election period.
By offering SNPs, you are also helping clients who may benefit greatly from the coverage these plans provide. According to Kaiser Family Foundation, 2.8 million people were enrolled in SNPs in 2017. It's possible that many more people were eligible but not enrolled.
This is truly a win-win situation, so why not get started offering SNPs now?