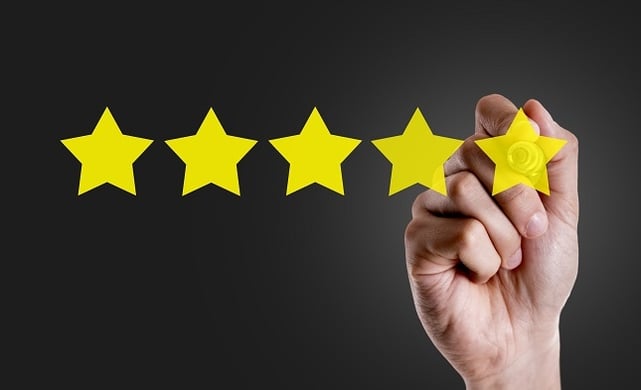 An October 12 article in Modern Healthcare reports that Humana and Cigna both received lower quality ratings from CMS for 2017, causing their stock prices to fall last week.
According to MedicareInteractive.org, Medicare uses a star rating system to indicate how well Medicare Advantage and prescription drug (Part D) plans perform in five categories that include outcomes, intermediate outcomes, patient experience, access and process. Ratings range from one star to five stars, with five being the highest.
Overall, more Medicare Advantage programs received high rankings for 2017 than in previous years. Roughly 68 percent of enrollees are in plans that received rankings of at least four stars. Over 90 percent of enrollees are in plans with ratings of 3.5 or more stars.
For complete information on the 2017 star ratings, visit the CMS news release here.