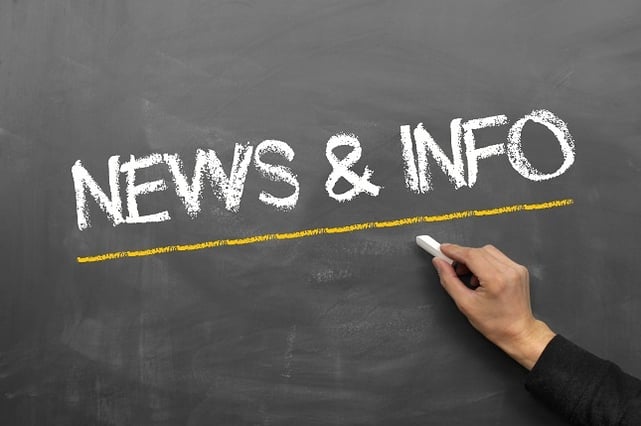 Today, we're sharing an article an article and video from the August 16 edition of CNN Money by Tami Luhby, "Aetna to Pull Out of Most Obamacare Exchanges." This decision directly impacts agents and customers in Arizona.
In the latest blow to Obamacare, Aetna is vastly reducing its presence on the individual exchanges in 2017.
The insurer will stop offering policies on the exchanges in 11 of the 15 states where it currently operates, according to a press release it issued Monday evening. Aetna (AET) will only sell Obamacare products in Delaware, Iowa, Nebraska and Virginia.
Aetna said earlier this month that it was halting its exchange expansion plans for 2017 and reviewing its participation in President Obama's signature health reform program. The company noted Monday that it has lost $430 million in its individual policies unit since the exchanges opened in January 2014.
Aetna, which had 838,000 exchange customers at the end of June, said its policyholders are turning out to be sicker and costlier than expected. The company, along with its peers, has criticized the federal program designed to mitigate those risks.
"Providing affordable, high-quality health care options to consumers is not possible without a balanced risk pool," said Aetna CEO Mark Bertolini.
The company will continue to offer individual policies outside of the Obamacare exchanges in the vast majority of markets where it now does business. Off-exchange products are not eligible for federal subsidies.
The Obama administration said Monday the exchanges are serving 11 million people and have brought down the uninsured rate to the lowest on record.
"Aetna's decision to alter its marketplace participation does not change the fundamental fact that the health insurance marketplace will continue to bring quality coverage to millions of Americans next year and every year after that," said Kevin Counihan, the exchanges CEO. "It's no surprise that companies are adapting at different rates to a market where they compete for business on cost and quality rather than by denying coverage to people with preexisting conditions."
Aetna's announcement comes a month after the Department of Justice blocked its merger plans with Humana, as well as Anthem's (ANTX) purchase of Cigna (CI). Anthem has linked its merger with its Obamacare participation.
Like Aetna, a growing number of insurers on the Obamacare exchanges are voicing concerns about the viability of the program as they run up big losses. Many say that their premiums were too low and didn't cover the cost of care because their consumers are far sicker than anticipated.