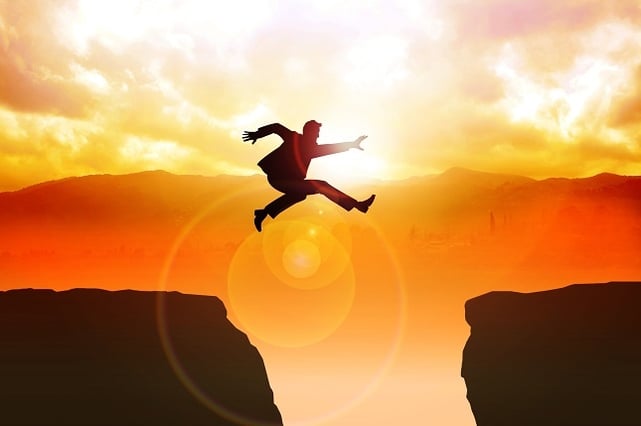 You have an opportunity to increase your value to your clients by presenting Medicare and Medicare Supplement insurance products. Research shows that few advisors, only 13 percent, address the need for Medicare planning while consumers look to their financial professional for information and recommendations about Medicare. There is a gap between the client's expectations and their actual experience. You can easily close the expectation/experience divide with these three suggestions.
Gap #1: Advisors leave "outliving income" concerns unaddressed
Retirees' greatest concerns are: paying for health care, and outliving their financial resources. However, very few advisors talk to clients about Medicare and Medicare supplement options. Only 21 percent of pre-retirees have discussed health care options with their advisors, but more than half believe a valuable and essential part of the advisor's role is to help select Medicare and supplemental plans. With Western Asset Protection by your side, you have a reliable source for access to carriers and product information to add Medicare and Medicare supplement products to your practice.
Gap #2: Clients underestimate the impact of health care costs
Health care costs are the top concern for 63 percent of pre-retirees and retirees. A 2014 study estimated that males may need up to $116,000 to pay for health care in retirement with a 90 percent certainty. The estimated cost for females is $131,000. Clients often expect Medicare will cover the majority of health care expenses when in fact, only 62 percent of services are paid for by Medicare. The remaining expenses are paid for out-of-pocket and with private insurance. Refer clients to free websites like AARP to estimate the health care costs in their future.
Gap #3: Clients do not understand Medicare fundamentals
Education often builds trust with clients. Even more so when the topic, such as health care costs in retirement, is a primary concern. It's easy to forget that the majority of consumers do not initially understand the fundamentals of Medicare. Ask clients a few questions to gauge their current understanding and to avoid covering topics they already know, but in general, expect to begin with these basics:
Explain the four parts of Medicare: Outline the difference between Medicare Parts A and B, and Medicare Advantage, Part C.
Inform client about auto-enrollment and self-enrollment.
Remind client about the late enrollment penalty if not enrolled when first eligible.
Clarify the purpose of Medicare supplement and the Medicare Advantage restriction.
Advise clients of the Medicare limitation to services provided in U.S.
These are the essential introductory topics leading to deeper conversations about selecting coverage for specific client needs.
Could Medicare planning be your key differentiator?
Helping pre-retirees and retires plan for Medicare and Medicare supplements can differentiate financial professionals. Consumers are looking for a trusted resource to help them understand Medicare products and prefer to work with advisors who provide guidance and resources for all financial aspects of retirement including Medicare and long-term care.
Western Asset Protection is your complete resource for access to carriers, product, education, and training. Our primary purpose is to make it easier for you to do business with personal support and service of our team members and step-saving technology on our website. Visit or call, at 800-955-5390, to learn how we can help you grow your business.