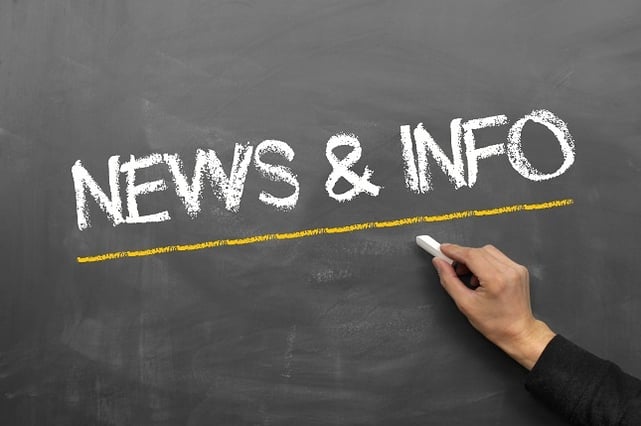 The Arizona Department of Insurance ("ADOI") is going live with a new back-office software solution, State Based Systems (SBS).
The new system is expected to be live on SBS between April 18 and April 21.
Note: With the move to SBS, license numbers of ADOI licensed individuals and business entities will change. Immediately following the conversion to SBS a CSV file will be made available that contains a list of all licensees. This list will include the licensee's name, the old ("legacy") license number and the new SBS license number. You may access this list free of charge from the ADOI website.