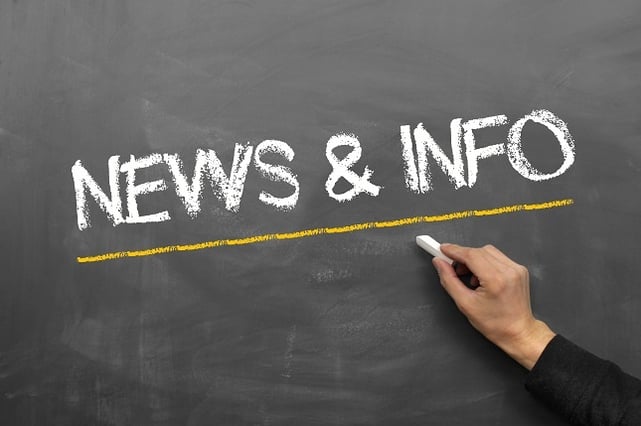 Iora Primary Care is now welcoming Original Medicare (OM) clients. That means your OM clients with or without supplemental plans will be able to experience Iora care before deciding to switch to a Humana Medicare Advantage plan.

Think of Iora if you have …
Clients who are on a supplemental plan that they can't afford
An Original Medicare lead that needs to be kept warm until AEP
A client who wants to try out Iora
Enrolling is easy. Simply call us to schedule an appointment, or send them in for a tour. For more information, please attend one of the following Iora training workshops:
April 18, 11:30am-1:30pm - Indian School
April 21, 11:30am-1:30pm - Ellsworth
Please feel free to reach out to Hillary McCombs (East Valley) or Anne Schoolcraft (West Valley), to learn more, ask questions or RSVP to the above workshops.