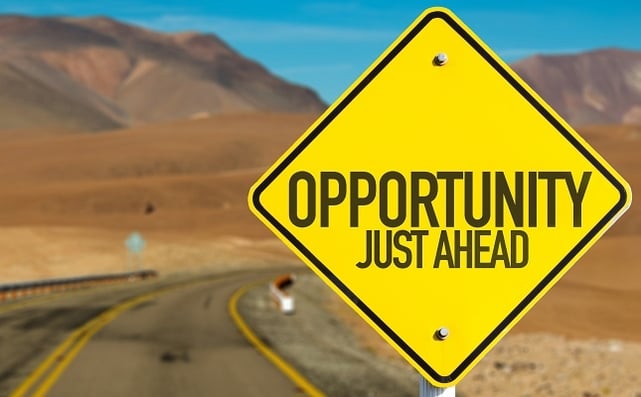 Have you heard?
WAP is offering a GTL Hospital Indemnity Training on May 4. Listen to the video below to find out how this training can benefit you and your clients.

GTL became one of the hottest carriers for Hospital Indemnity when they introduced the following plan upgrades:
3-Day and 6-Day Benefit Periods
Short Hospital Stay Benefits
Cancer Rider that now also pays for skin cancer
Dental and Vision Rider
Simplified Claim Processes
Much, much more!
6 reasons to cross-sell GTL to your clients:
Extra protection for your clients
Increase your commissions
Get paid fast
Affordable Coverage
Offer the Best HIP plan
Experience counts
We highly encourage you to attend our GTL Hospital Indemnity and Cancer training to learn more!

Your presenters:
Paul Rose - Western Asset Protection
Greg Esposito - Guarantee Trust Life (GTL)
When: Thursday, May 4th
Where: WAP Boardroom
Time: 10:00 AM to 12:00 PM (Registration begins 30 minutes prior)
We look forward to seeing you at the training!