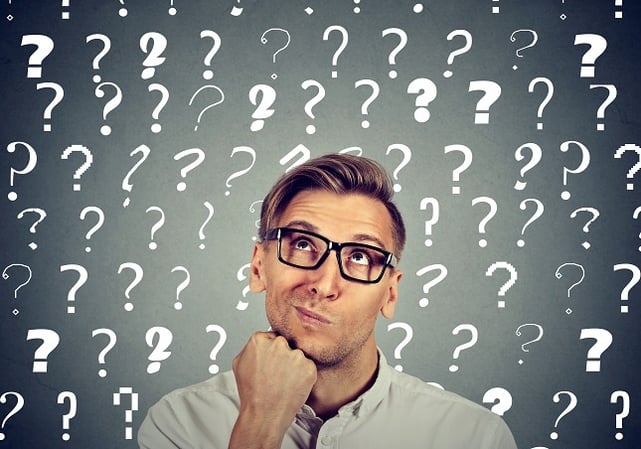 With only one carrier left in Maricopa County on the exchange and plan prices increasing, many agents are turning to short term health insurance plans to help their clients curb costs. While there are many things to think about when working with a client who wants a short term plan, here are the 5 main things to consider:
---
1) Short term plans don't cover all of the same things a plan that a Minimum Essential Coverage plan would. Make sure you go over the plan benefits very carefully with the client. If a client's claim is denied and he or she got the impression from you that it would be covered, this could be a significant issue.
2) Because they will need to qualify medically for a short-term plan, make sure the client responds honestly to every qualification question. These plans are subject to underwriting, and if the client isn't truthful during the application process, their claim may be denied if the carrier determines that information was not divulged during the application process.
3) Because of the nature of short term health insurance plans, you need to work with the client to create a plan for continued coverage. It's important to find them the longest plan possible because if their plan ends and they no longer qualify medically to start up another plan, they may have to wait until the next open enrollment period. Be sure they understand this risk, and make a plan to check in with the client upon the policy's term date with plenty of time to spare before the short term coverage ends. This will allow them to either re-up with the same carrier or find more permanent coverage.
4) The client needs to understand that he or she will likely be subject to a fine if they go without Minimum Essential Coverage for more than three months. Work with the client to calculate the fine amount so he or she can plan for that expense and confirm that they understand this risk.
5) Short term health insurance plans have coverage maximums and don't cover many types of care that fall under the umbrella of long-term care. Western Asset Protection can help you get up to speed with life insurance policies that include coverage for qualified health issues and long-term care alternatives. This specialized life insurance will give the client access to life insurance funds in special circumstances in order to alleviate the burden on family while the client is still living.
Western Asset Protection provides expertise and products to help you stay successful in today's insurance landscape. Our life insurance options will impress you and your clients, and keep you in the top of your clients' minds when talking with others about their coverage.
---